#FFFFFF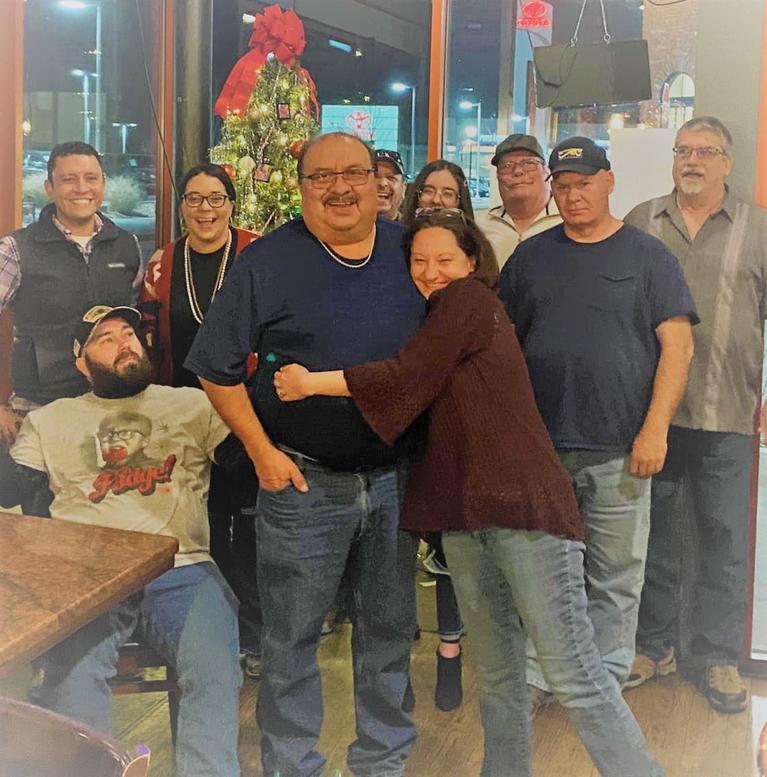 We have five drivers that work in both Las Animas and Huerfano counties and also work regional routes between Trinidad and Walsenburg, Trinidad/Walsenburg to Pueblo and Trinidad/Walsenburg to Colorado Springs.  
The driver assigned to your trip is based on current scheduling, we will not assign a specific driver based on your request. If you have any questions about the service or need help getting on or off the bus, the bus drivers are very willing to help.
Amy will likely answer your call when scheduling a trip. If they, do not pick up the phone, please leave your name and phone number and they will call back. When scheduling a ride, please provide Amy with all your trip information, including your name, trip origin and destination, date and time of your trip and estimated time of return trip. If you require a mobility aid such as a wheelchair or walker, or if you will be traveling with a personal care attendant, and any billing information such as Medicaid or AAA, please provide that information to Amy as well. 
John, our Mechanic, has been with SCCOG Transit since 2015. John keeps all the vehicles running and performs all the required preventative maintenance for our fleet of 23,vehicles. If you experience an issue with the vehicle that you think should have the mechanic review, please let your driver know of the issue and that information will be passed along to John.
Jessica, our Route Supervisor, has been with SCCOG Transit since 2011. Jessica oversees the drivers, and ensures safe services to our customers. She prepares drivers schedules, conducts monthly trainings, acts as a backup driver if necessary, and helps dispatch calls when necessary. She also does billing for Transportation.
Aaron has been with SCCOG since 2014. As Transit Director he plans and maintains the yearly Transit budget, administers the grant applications and management, leads the procurement process and oversees the day-to-day operations of the Transit Department. Before becoming the Transit Director he served as Executive Administrator for the agency where he had both internal and external facing responsibilities ranging from client and grant / program management to administration. He has been an Energy Coach for the Refuel Colorado program and covered, twelve counties in the south central and south east region of Colorado where he conducted outreach and education to accelerate the adoption of alternative fuels for transportation across the state. Aaron also oversaw and coordinated Information Technology tasks and projects with the IT team to manage agency servers and assist staff with technology related questions and issues.

Aaron earned a BA in Economics from Colorado State University in Fort Collins, CO. Prior to joining SCCOG he worked in the investment management industry in Portland, OR where he worked on teams at Wells Fargo Advisors LLC and Ameriprise Financial to help manage approximately $360 million in client assets.